PART OF TEACHERS IN ACHIEVING QUALITY EDUCATION
Keywords:
Quality Education, Role of Teacher Educators
Abstract
Quality is the keyword today. Everybody demands quality. The quality of a Nation depends on the quality of a teacher. The teacher is the yard stick that measures the achievement and aspirations of the nation. The work and potentialities of a country get evaluated through the word of a teacher. Teacher plays a vital active and decisive role in promoting and developing the values and vision in the society. A teacher must succeed in conveying the longer ideas of service to the community. It is the responsibility of the teacher to teach the importance of character integrity, discipline and the values of humanism to his pupil.
Teacher education plays a vital role in developing quality education. Teacher educators are the basis to producing the future teachers who are the pillars of nation. The quality of teacher education programmes depend on the quality of teacher educators. They should be well equipped with the latest knowledge in the subject by undergoing orientation, refresh courses and seminars, management skills, good qualities to inculcate among the teacher trainees
References
Abram j(2008), Quality of Teacher Education programmes: some suggestions, published in Edutracks, vol.5.Hyderabad(A.P)
B.W.Panda, A.D. Tewari(2009), Teacher Education, APH Publishing Corporation, New Delhi.
Gopalan.K.(2004), Some issues in Teacher education. Inpillar,L.Etal (Ed) Quality enhancement in Teacher Education, NAAC, Banglore.
Jerome.s.Arcaro(1995), Quality in Education, St Luice press, florida.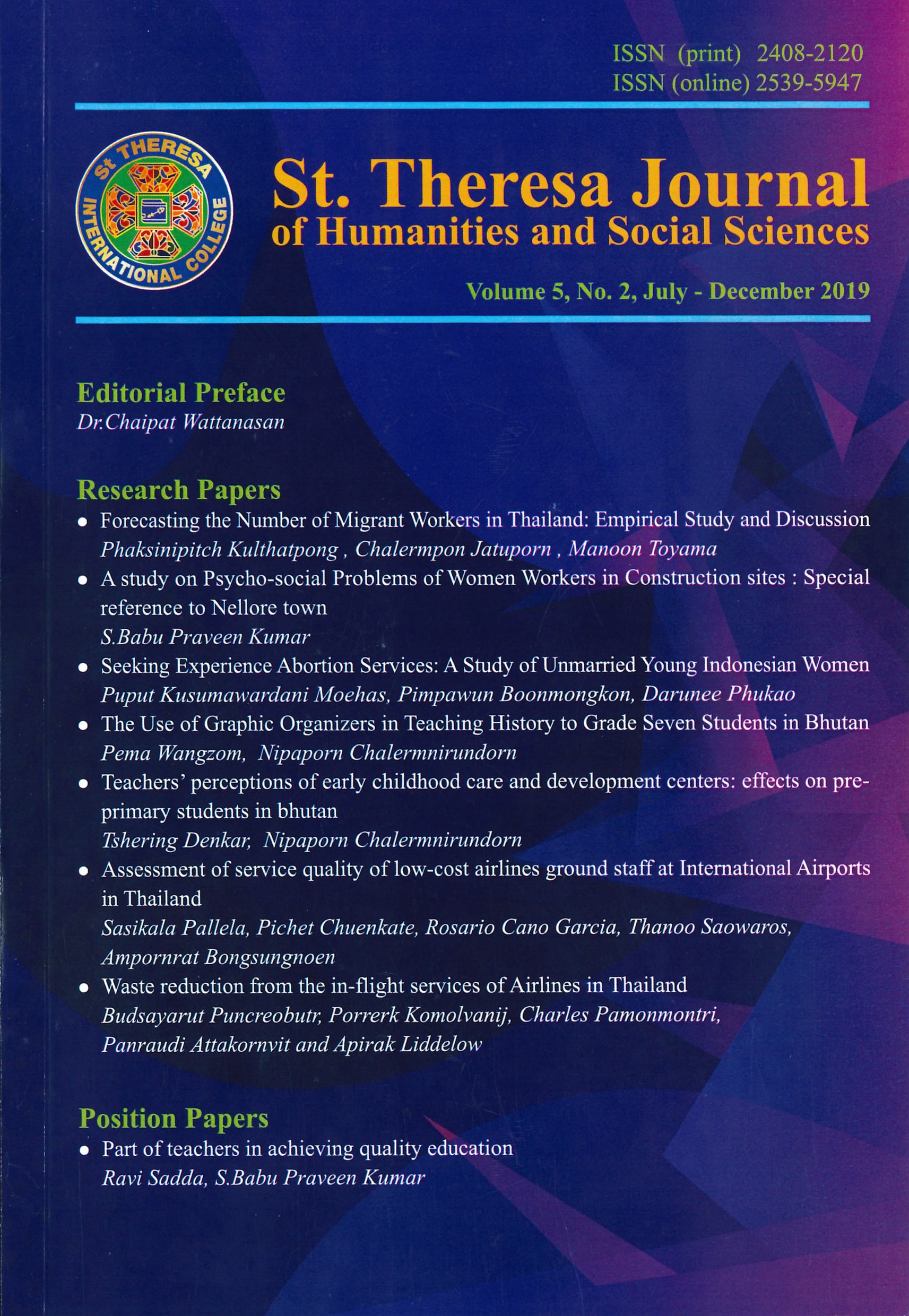 Additional Files